About Us – Our Mission
When we founded Dark Sky Spirits in 2017, our aim was to create exceptionally drinkable Scotch whisky. We've experienced wonderful connections with people as a result. Our mission became crystal-clear: to create tastes that spark conversations that build friendships that grow communities.
The Moffat Distillery enables us to carry out this mission and embody our vision of being at the heart of a vibrant, thriving, fearless community surrounded by real, local, sustainable businesses, where we can welcome guests who are open to slowing down, opening up and appreciating the beauty of life.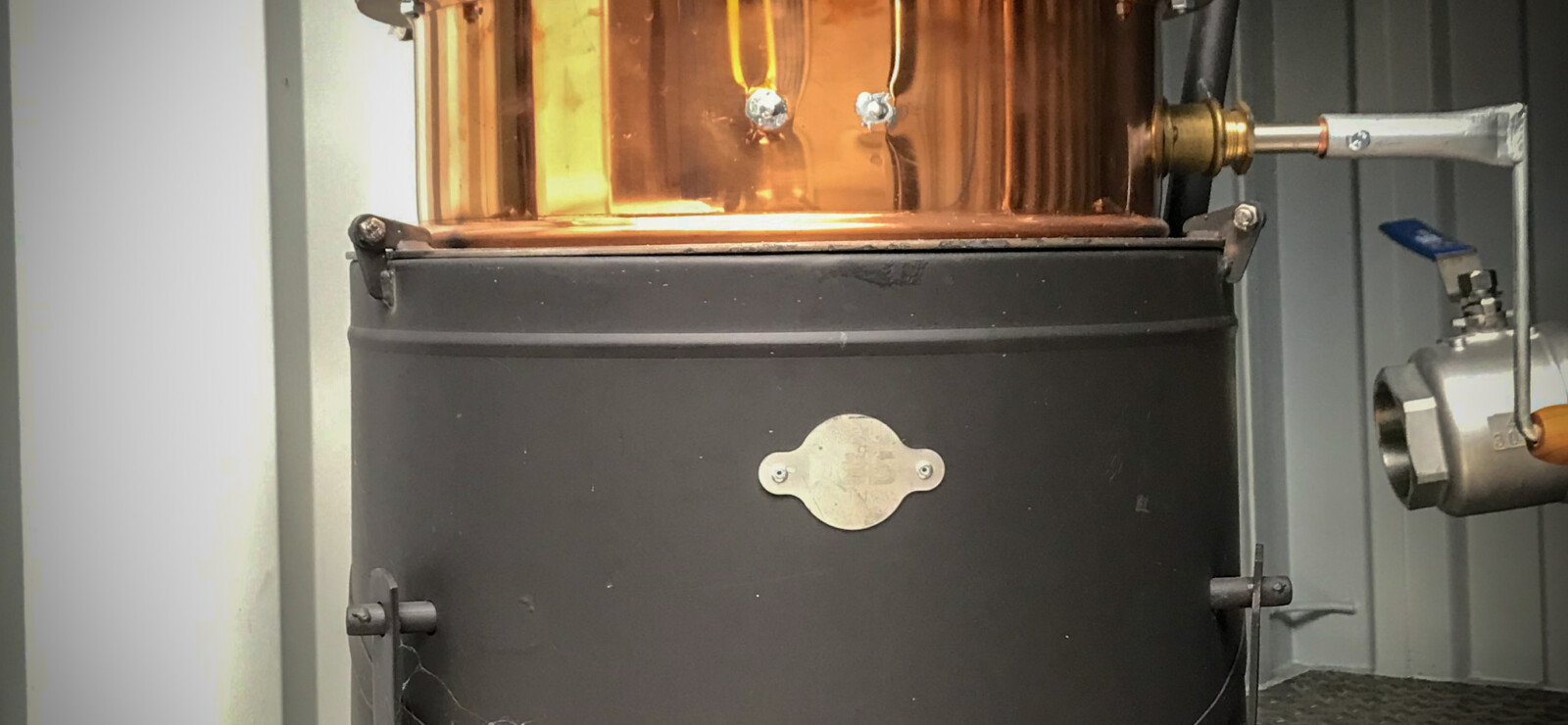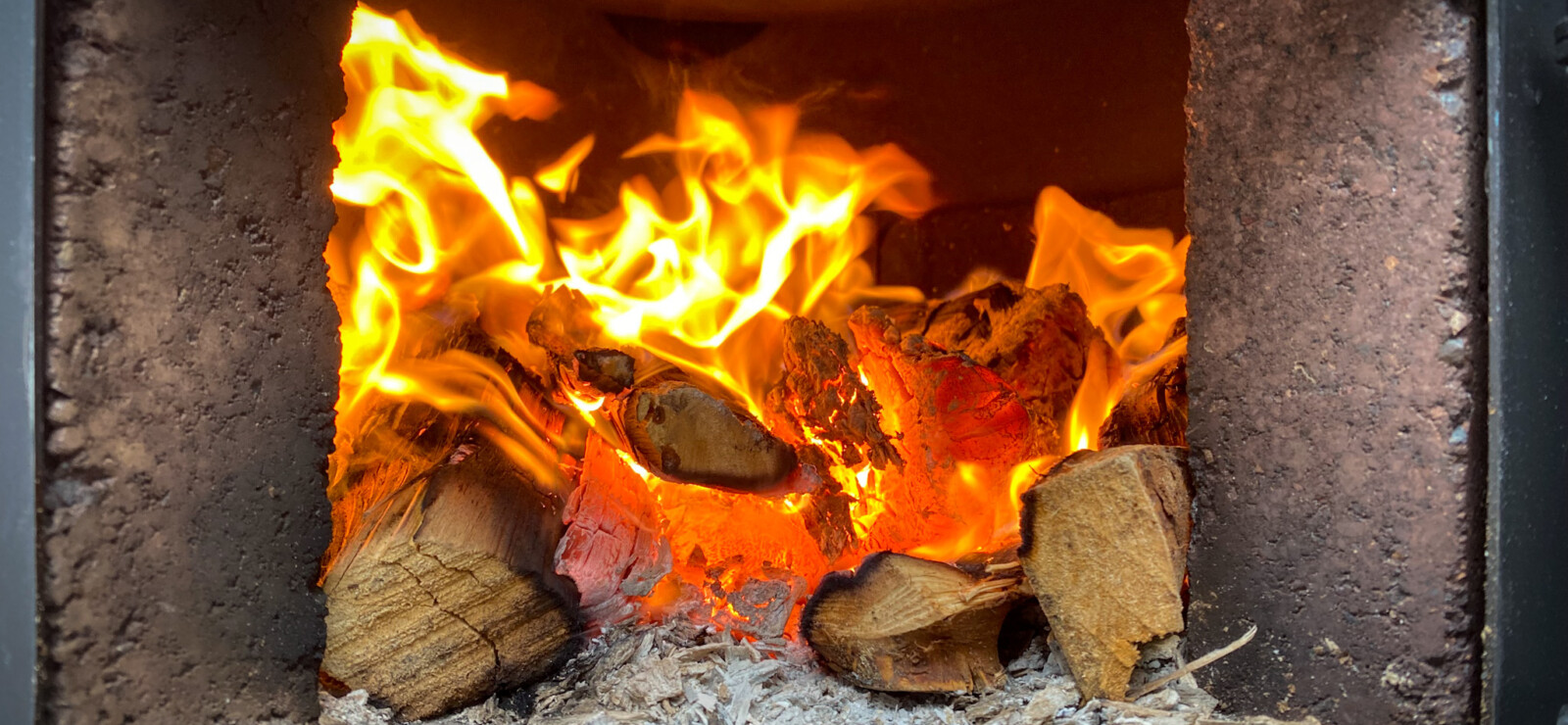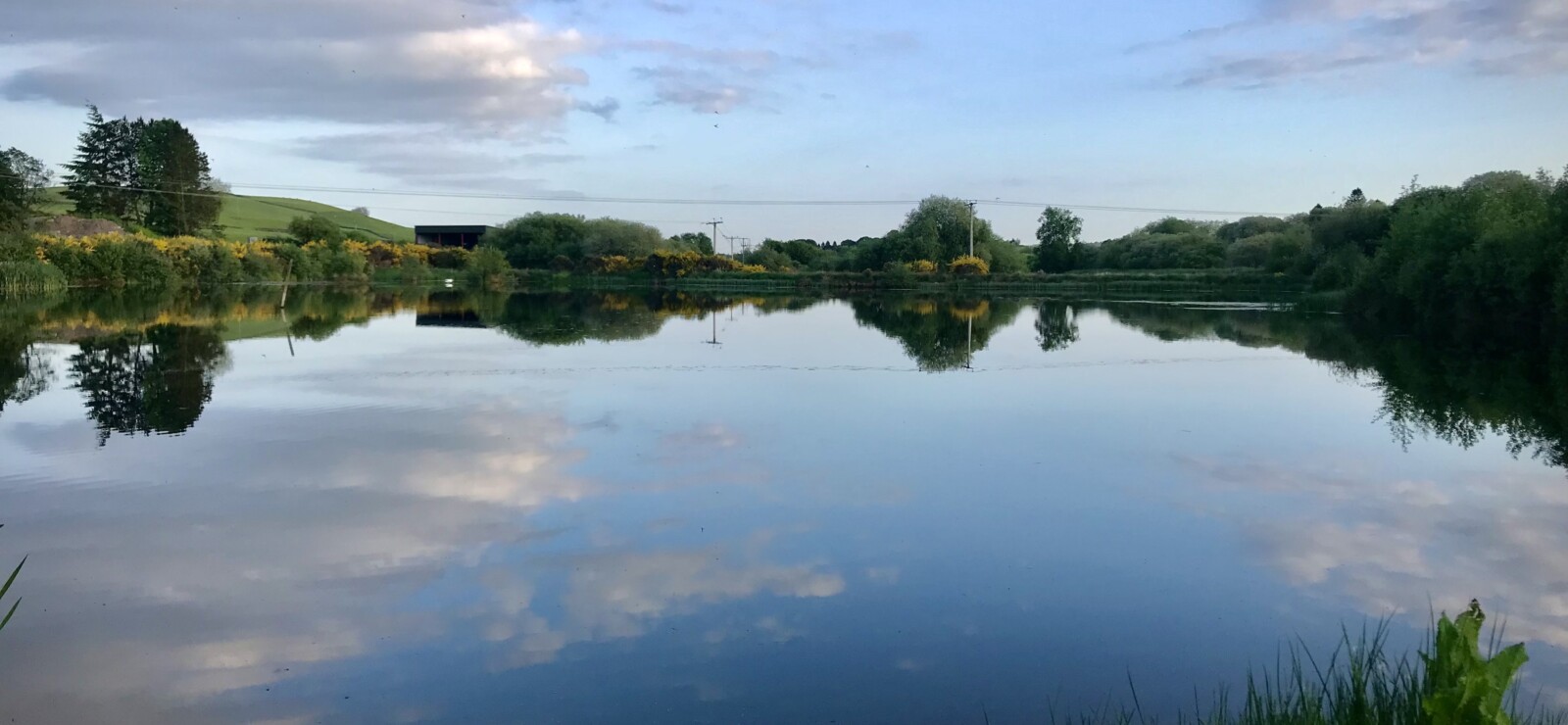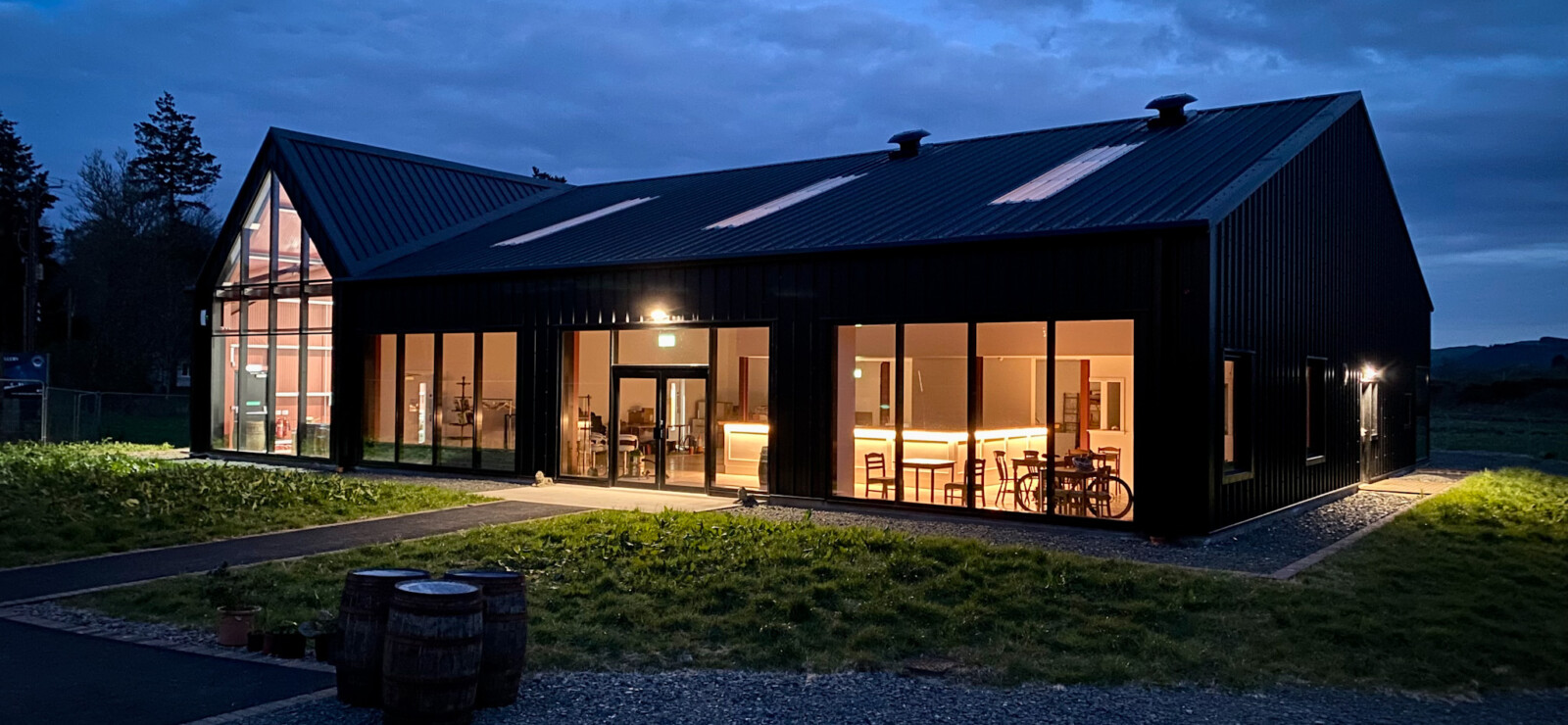 Early Beginnings
In 2020, we purchased the land to build the distillery. The sale was completed just as the country went into the first lockdown. We really got to know the land and discover the wildlife that lives there throughout the year.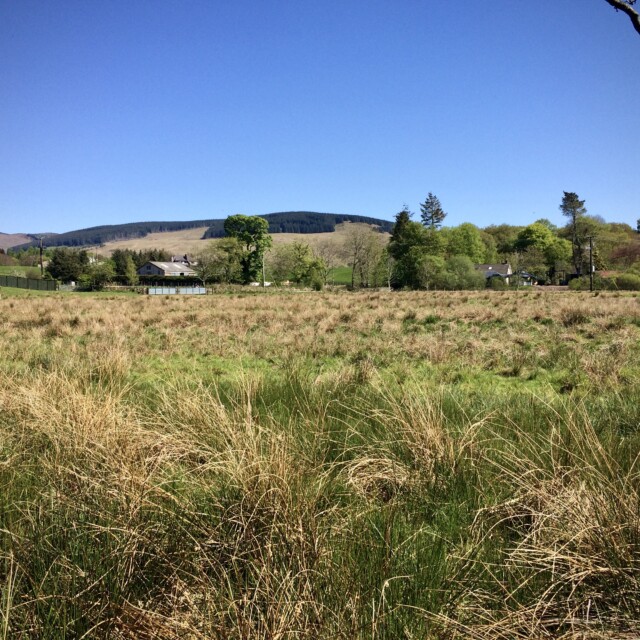 Breaking Ground
Starting from scratch on a project is never easy. We were fortunate to meet some amazing people over the first year while we sat on an empty field. I think the universe saw the potential and really helped us to find the right people to help us build the distillery. We broke ground in March 2021.
A Place for People
The distillery was designed not only to make craft whisky and gin, but to allow people to come together and share the process. Most of our building is dedicated to people- we have a beautiful bar with plenty of seating around. The flexible design also will see many uses from music gigs, to whisky blending workshops, to private events.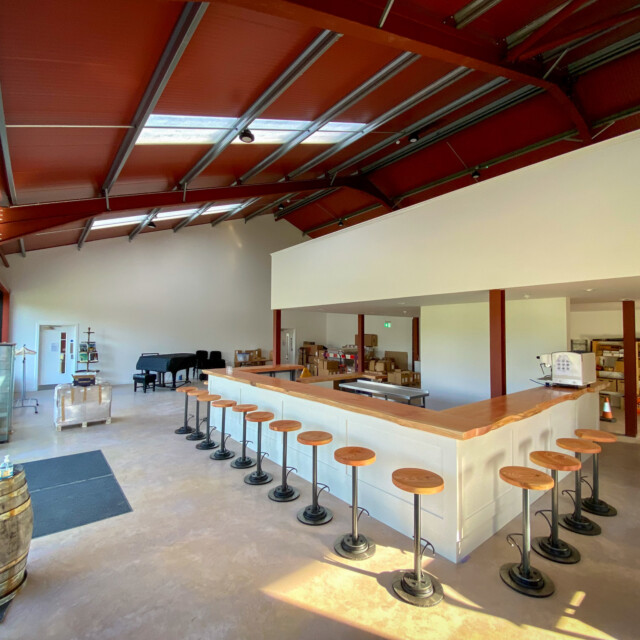 Developing Our Process
From the beginning we wanted to build a small process that people could connect with in a more meaningful way. Our hands-on approach led us to a wood-fired process. The living flames that caress the copper wash still give our spirit a unique depth of character.