Our Spirits
We founded this distillery with the dream of creating wood-fired whisky. It takes a long time to make whisky- especially Scotch. Three years and a day, in fact. And it isn't finished then. We reckon at seven years, we'll have some pretty good tasting stuff.
In the meantime, we were inspired to make gin in a wood-fired still and were blown away by what we tasted. We chose botanicals that were robust enough to withstand the variable heat produced by a living flame. Our gin has 14 botanicals, some of which are local, and some from around the world. Some people think that if it's made on wood-fire, it will taste smoky, but it doesn't! It tastes rich and vibrant; a kaleidoscope of flavour.
The Journey to Wood-Fired Whisky
There are a few ways you can join us for this journey. You can buy a cask, buy a share of a cask, buy an inaugural bottle, or show your support with one of our t-shirts! We'll keep you posted once these are ready. Either check back here or sign up for our mailing list to keep up to date.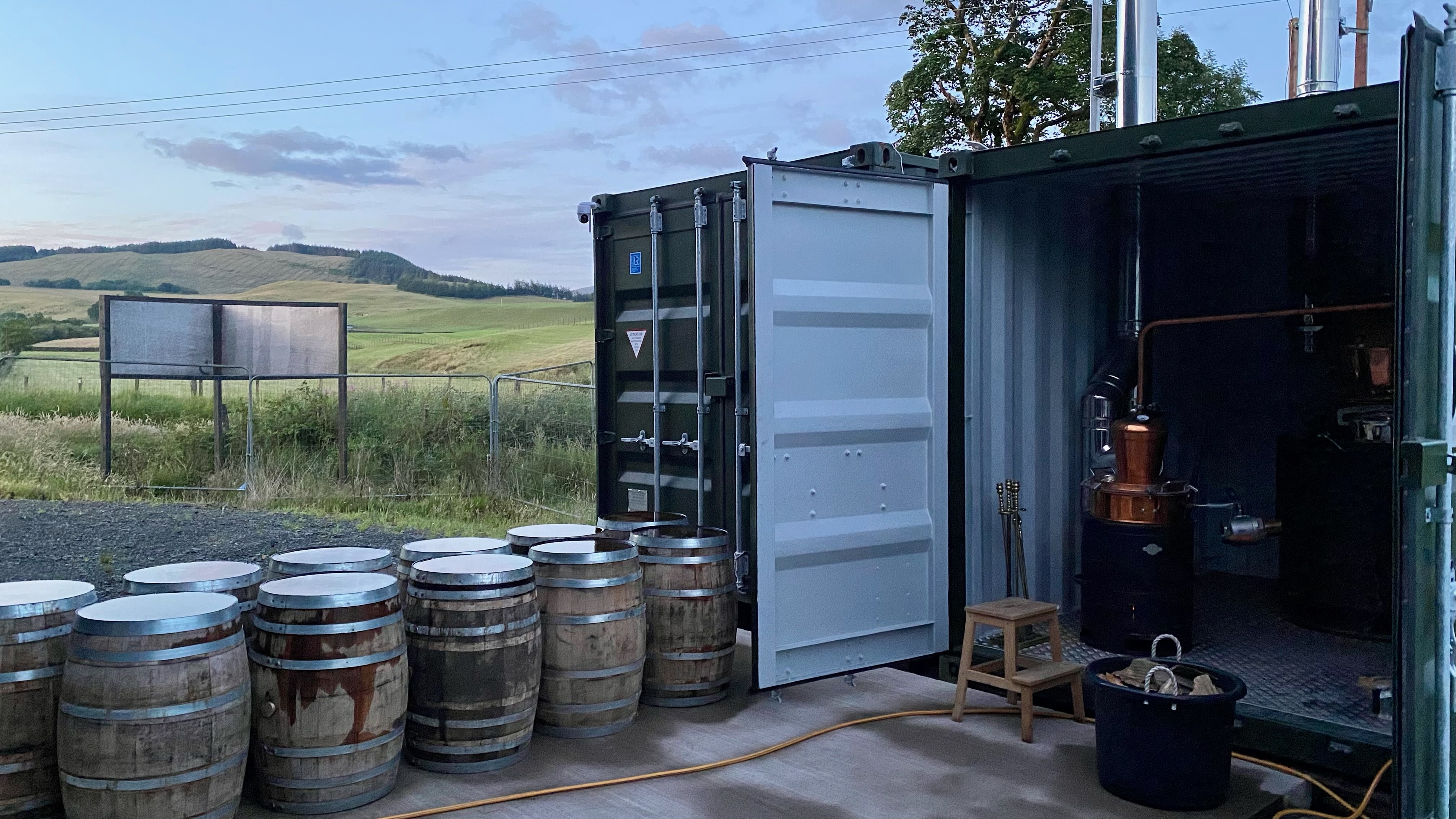 Moffat Distillery Cocktails
A selection of our favs
Please scroll down to view all of our recipes.
The Moffat Bramble
50ml Original Moffat Wood-Fired Gin
20-25 ml simple syrup
1/2 lemon, freshly squeezed juice
25 ml Moffat Liqueurs Brammle
Shake first 3 ingredients with ice until shaker is frosty. Strain into a chilled cocktail glass with ice. Drizzle the Brammle into the glass. Garnish with a lemon twist or fresh blackberries.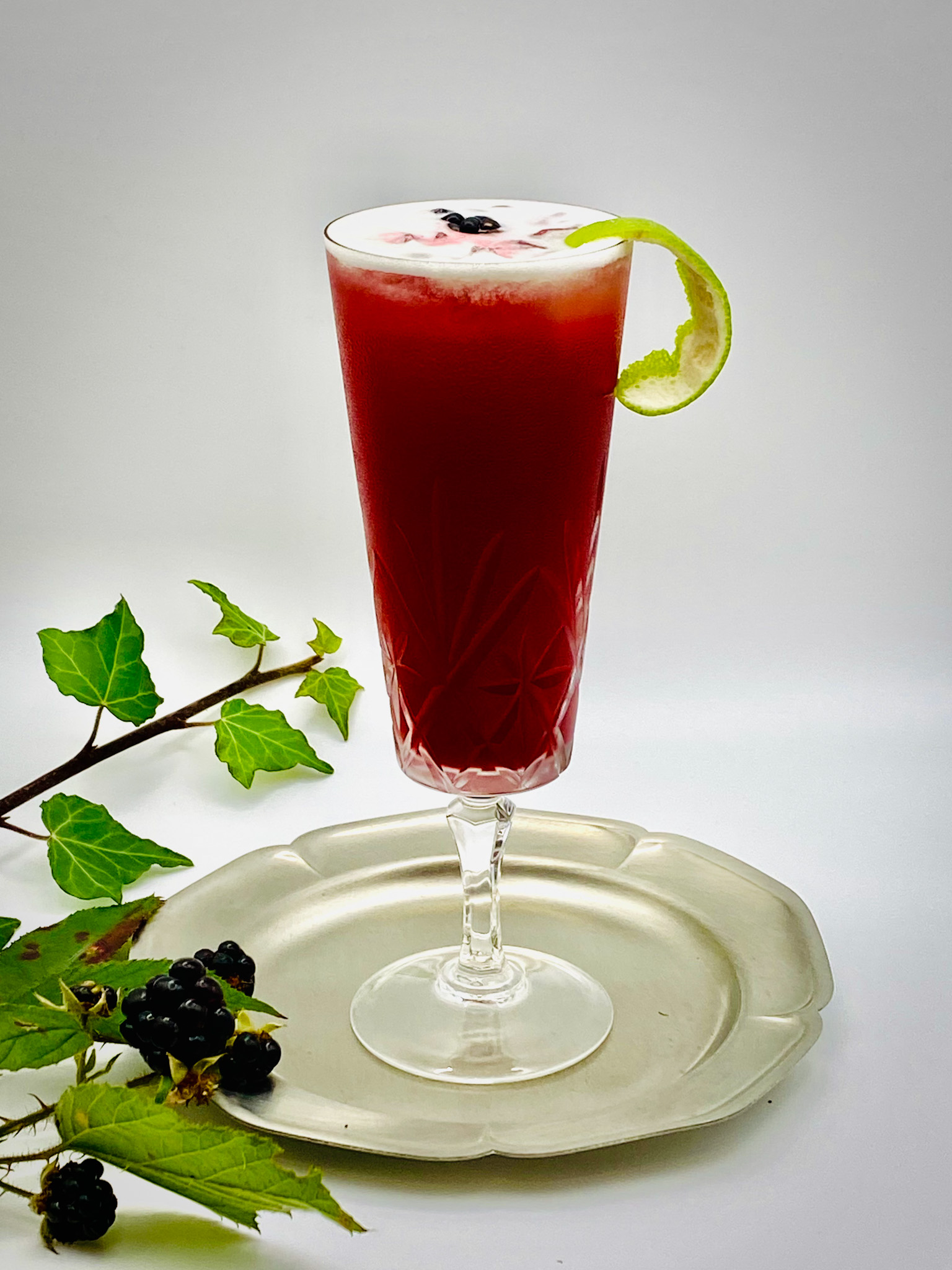 Goosegog Fizz
50ml Moffat Liqueurs Goosegog
50-100ml soda water
ice
lime wedge
In a chilled champagne flute, pour Goosegog over plenty of ice. Add desired amount of soda water and stir. Garnish with a squeeze of lime, with the wedge pinched on the rim of the glass. Delicious on a sunny afternoon!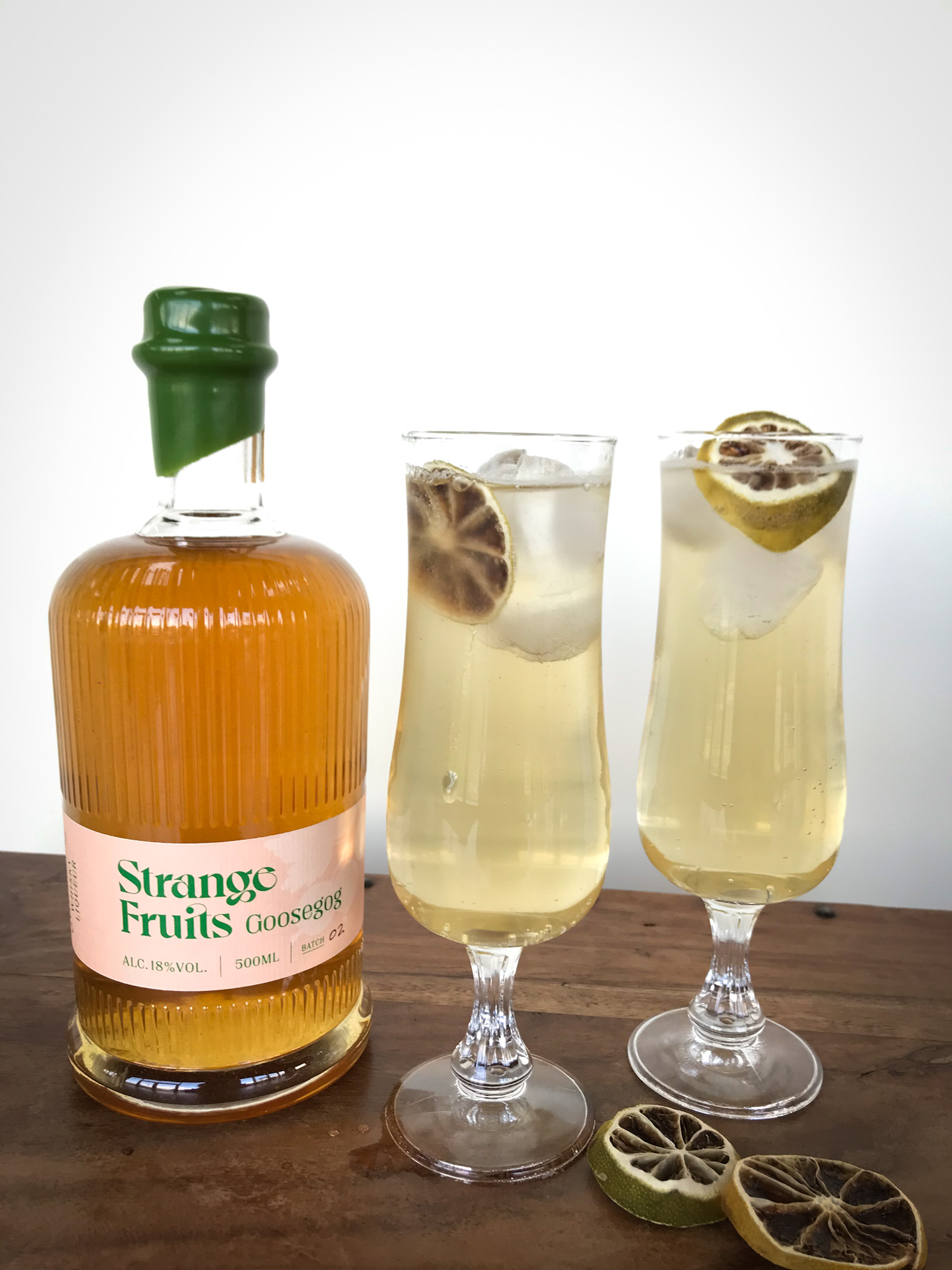 Moffat Apple Sidecar
1 part Cointreau
1 part lemon juice
2 parts The Moffat Blended Malt Scotch
4 parts cloudy apple juice
Pour over plenty of ice and stir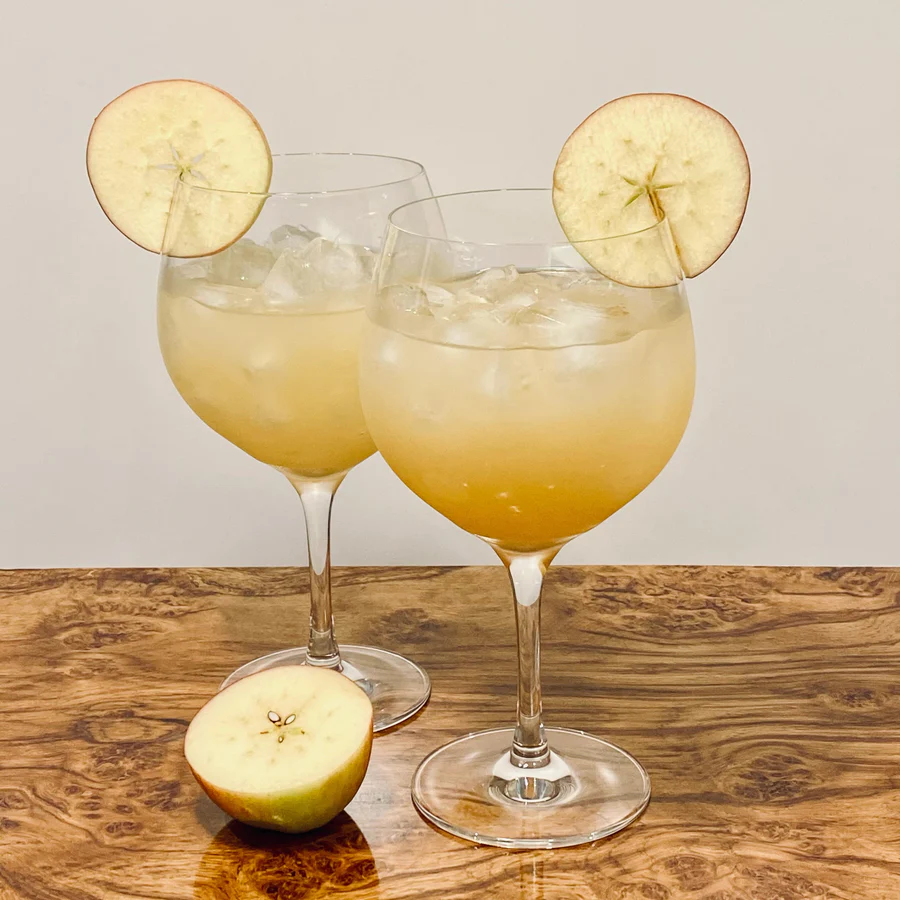 Moffat Mac
1 part The Moffat Blended Malt Scotch
1 part ginger wine
Enjoy warm or cold